​Kimberly Ann Fahnestock-Voelz
​Memorial Post​ 7530
​​
4545 Westport Drive ~ Mechanicsburg, PA 17055​
717-591-9092​

​​Commander: Scott Henry
Auxiliary President: Donna Blanteno
Post Manager: Janette Wingeard
Executive Chef: Rob Reed​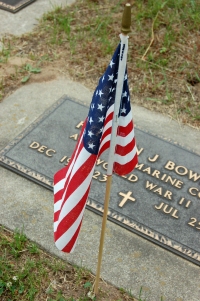 WE ARE OPEN!!!
​​

​
​​
​






​​​​​​



Just a Reminder:
Veterans Benefits Seminar
Date: Saturday 13 August
Place: 4545 Westport Drive Mechanicsburg
Cost: Free - Breakfast Included
All Veterans and Their Families Whether You Belong to the VFW Post 7530 or Not.
How to Apply for the VA Medical System
Latest in Legislation Impacting Burn Pits
County and State Benefits
This is a Great Way to Learn About Benefits You May be Entitled To.
​​
​

​​​
​​TACO TUESDAY:
4:30PM - 8:00PM

​
​​​BINGO:
Wednesday Evenings 6:00PM - 8:00PM

​​​
CORNHOLE LEAGUE:
Thursday Evenings 6:00PM Sign Up
6:30PM - 8:00PM​​


​​​
MEMBERSHIP:
​
​
Do you know someone who would like to join our VFW? Stop in and see one of our Bartenders for an application!
​
Current Members:
If you need to renew, please see one of our Bartenders.​
​
​​
Check Out our Facebook Page for more Exciting News!!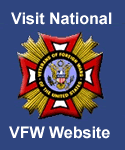 TUESDAY
WEDNESDAY
THURSDAY
FRIDAY
SATURDAY
SUNDAY
MONDAY​​​​​​
11:00AM - 10:00PM
11:00AM - 10:00PM
11:00AM - 10:00PM
11:00AM - 10:00PM
11:00AM - 10:00PM
11:00AM - 10:00PM
CLOSED​​​​​​